IF ONLY I HAD AN EXTRA PAIR OF HANDS?
After having my third child, I remember wishing that I had an extra pair of hands. I'd try to hold a baby in one arm. On the other side, I'd have a diaper bag and a toddler's hand wrapped in mine.
Unfortunately, with my hands full, I wasn't uncommon to find myself with one less child than I gave birth to.
I was especially grateful for two things: tennis shoes and my husbands set of hands.
In later years, I came to realize that I actually do have more than just two hands! They just weren't the hands that I considered because I couldn't see them physically. These hands our the soul's hands.

WHAT ARE YOU HOLDING ON TO?
Our soul has nonphysical hands, just like our physical body has hands.
Our soul's hands hold on to things such as grudges or past experiences. They can also hold on to hope and dreams!
Sometimes our "hands are tied." Sometimes are "hands are full."
We can "touch" the lives of others with these hands. Sometimes we "reach out" and "lend a helping hand." Sometimes we even ask others for a hand of theirs. I hope you don't mind "giving me a hand" in spreading this message.
When the soul's hands are full of negativity, it makes it hard to be able to hold onto much else. Negativity is HEAVY and weighs your whole soul down. It takes up extra space so that there is no room to hold onto hope and dreams. They become occupied to the point that they can't do anything else to help serve you.
LET GO SO YOU CAN HOLD ONTO SOMETHING BETTER!
I invite you to let go of anything in your life that seems to weigh you down. Write a list of ten things that seem to be weighing you down. Then each day, for the next ten days, find a way to let it go. If a person offended you in any way, consider forgiving them. If you feel overwhelmed with things that need to be done, consider delegating them.
When the soul's hands are in a state of wellness, our physical hands follow. You'll find that they'll be engaged in things such as building and creating. You'll be able to connect with others whether it's through hand holding and hugging or serving them.
When you learn to let go of the things that weigh you down, you'll have room to receive great things in your life! You'll improve your "soulset" so you can experience success!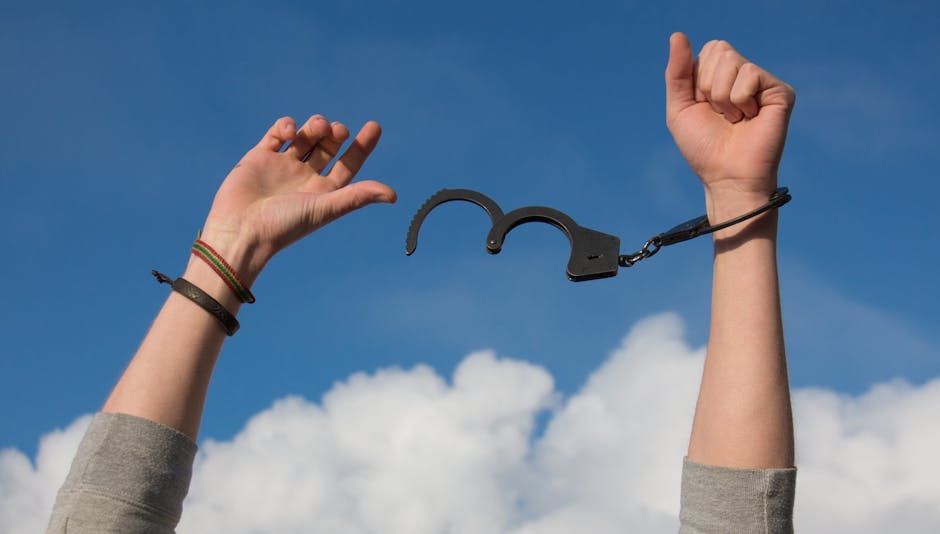 To learn more about your soul's hands, check out the #1 Amazon Bestseller.